Painting Workshops, Pienza, Italy - September 1–8, 2018
Come join me for a wonderful week of painting in Italy, we will be based at Spedalone in the magnificent Val d'Orcia countryside with mesmerizing views in every direction, the historic Spedalone property is a rare gem, off the tourist path. The landscape here in its entirety is recognized by UNESCO as a world-heritage monument. The hand of man has worked in harmony with nature for millennia, creating a visual masterpiece, almost unchanged from the scenes forming the backdrops of Italian Renaissance painting. The nearby town, Pienza, is known as "the Jewel of the Renaissance", and has been called "the city created by a dream". Come with me and paint in the magical light of Italy.
Cost per person is $3500
"Julian gives more of himself to a workshop than anyone I've had the privilege of studying under for the last twenty years of struggling as a painter"
"Julian provided incredibly useful suggestions to each of my paintings, things I simply hadn't spotted, and I really felt it helped take them to the next level - and other people have told me the same. It was exactly what I needed"
" An art class mate of mine attended your workshop several months ago and shared with me her experience, she found the instruction in the workshop to be a turning point In her painting"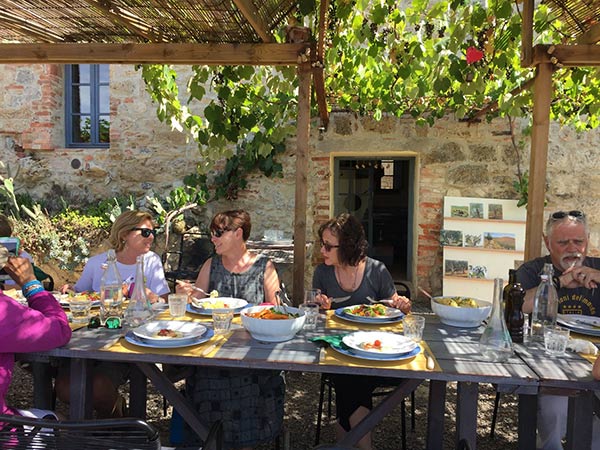 ---